I traveled to Dragon*Con in Atlanta,GA this past weekend, and I had a fantastic time. I'll definitely be returning next year. My only regret is not having business/contact cards printed up in time to take along. Oh well. :)
I've been sketching a lot in blue pencil while at work (though haha, I found a new job! I start tomorrow.) and I really enjoy the look I get with it, though its not exactly practical seeing as its meant to be invisible under final pencils and inks.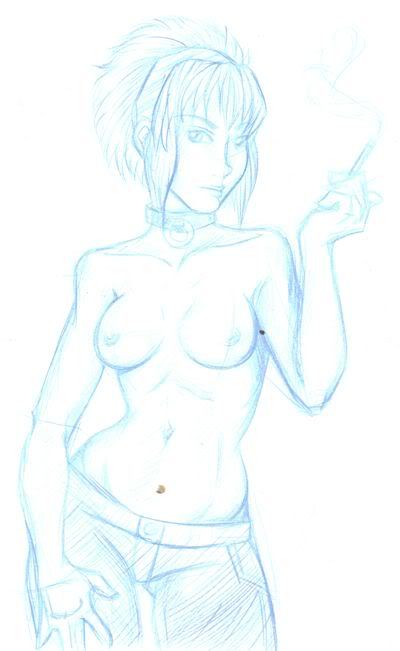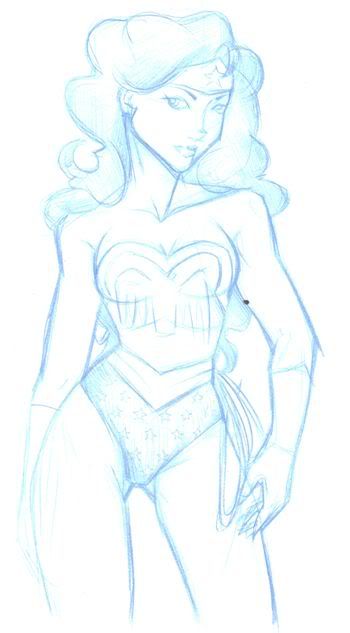 oh ha, same face. Ooops. But a sketchbook is a "sketch"book for a reason :P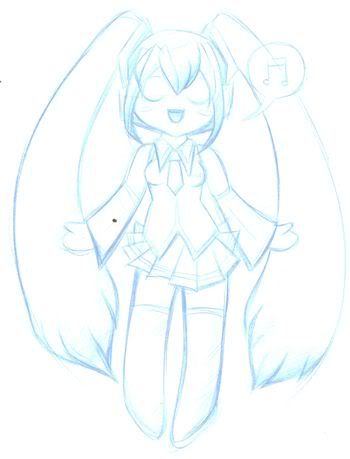 Some weeaboo retardedness. This may end up as a miniprint for fall.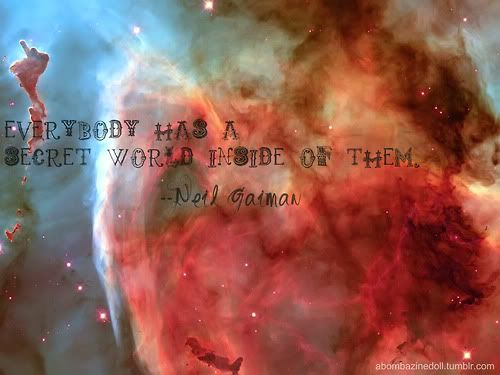 I love this man and everything that comes from his mouth.