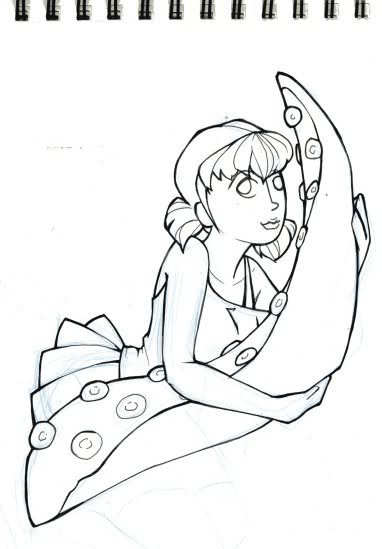 Some things from my sketchbook, and a couple works in progress~!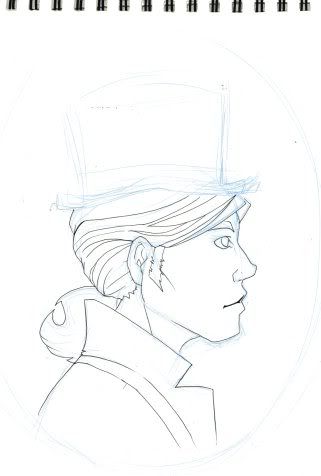 Henry from The Comic, not sure if I'll ever finish this, but I like it.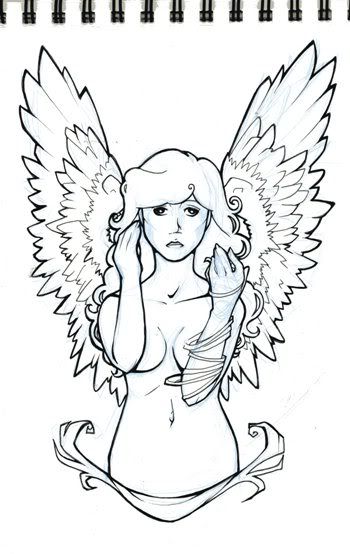 Mitsukai, probably one of my oldest characters. I wrote a terribly-done story about her back in 8th grade, though she was created around sixth grade. I never seem to be able to draw her with clothes on nowadays. I really want to color this digitally and maybe go for an art nouveau look. I tried to keep the linework simple with that in mind.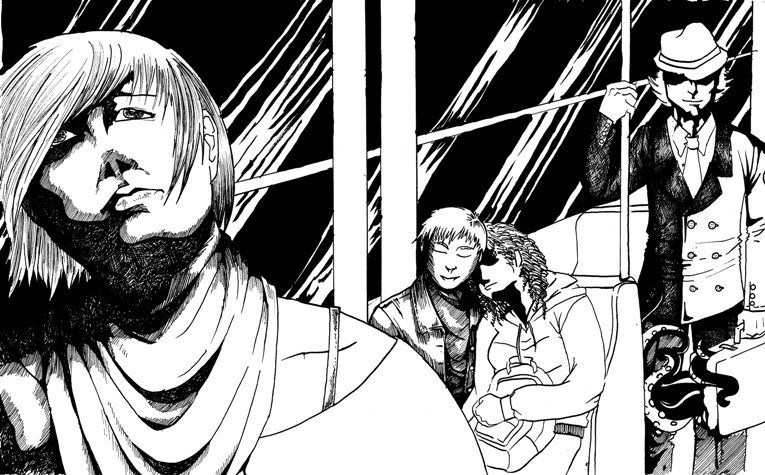 This is relatively large (11 by 17) and its both a practice in heavy spot blacks and full illustrative pieces with backgrounds. Needs to be finished.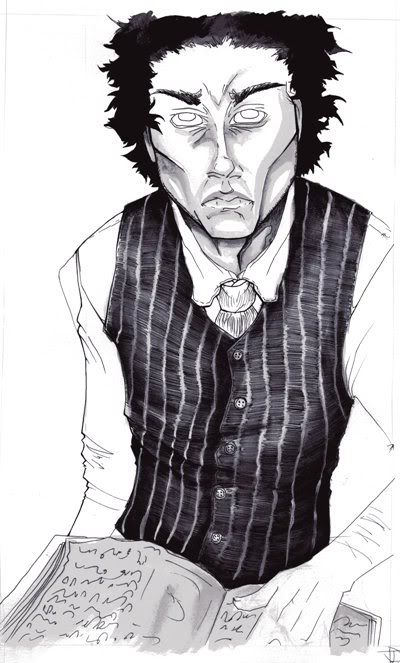 Progress on an illustration of the Narrator from The Comic. The scan came out a little weird though. Ink wash is funnnn~
That's pretty much all for now, I'm on winter break right now but I've been working a tonnn to make up for not being in class. Its absolutely freezing out too :[